Miffed by suspension Shane Watson thinks of retirement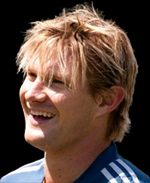 NI Wire, Tue, 12 Mar 2013
Australian vice-captain Shane Watson is thinking of retirement from Test cricket after he was axed from 3rd Test match against India for indiscipline. Watson packed up his bag and left for home, saying he needed to be with his pregnant wife Lee.
Watson and Pattison's indiscipline results in their omission from 3rd Test match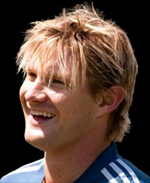 NI Wire, Mon, 11 Mar 2013
Australia's Vice-Captain Shane Watson, James Pattinson, Usman Khawaja and Mitchell Johnson have been dumped from the third Test against India starting March 14, because of a breach of team discipline.
Boxer Ram Singh admits Vijender and I took drugs for adventure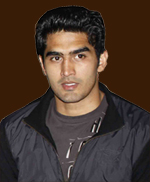 NI Wire, Mon, 11 Mar 2013
Boxer Ram Singh, who has confessed before the Punjab Police about taking drugs and is a present under detention in the multi-million dollar drug racket has said that he and Olympics bronze medallist boxer Vijender Singh had tried drugs, but just for the sake of adventure.
Saina Nehwal reaches semi-final of All England Open Badminton Championship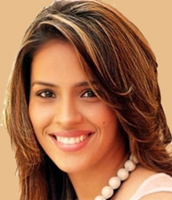 NI Wire, Sat, 9 Mar 2013
Saina Nehwal won a tight encounter against Shixian Wang of China at the National Indoor Arena on Friday to reach the women's singles semifinals of All England Open Badminton Championship.
Saina Nehwal in quarterfinals of All England Open Badminton Championship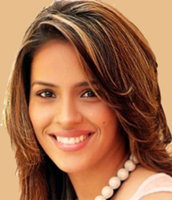 NI Wire, Fri, 8 Mar 2013
Saina Nehwal defeated Indonesia's Belaetrix Manuputi by 21-16, 21-11 in All England Open Badminton Championships at The National Indoor Arena, Birmingham on Thursday.
More Stories