US authorities slaps USD1.9-b to HSBC in money laundering case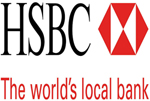 NI Wire, Tue, 11 Dec 2012
The US authorities have reportedly slapped a fine of whopping US$ 1.9billion to British banking giant "The Hongkong and Shanghai Banking Corporation (HSBC)" in a probing case of settling money laundering allegations...........
Malala is a role model for girls across world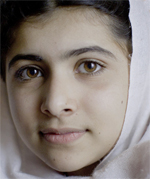 NI Wire, Tue, 11 Dec 2012
Pakistan's National Assembly has asked the government of Pakistan with complete agreement for declaring Malala Yousufzai, the 15-year-old education campaigner as 'Daughter of Pakistan' as she has emerged to be a role model for all the girls across the world. Malala was shot by the Taliban while she was on the way to her home from school on October 9 this year.
Pak govt mulling over marriage, divorce laws for minorities in country: sources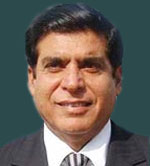 NI Wire, Tue, 11 Dec 2012
Pakistani government is seriously considering to make various personal laws for minority communities like Hindus and Christians in the country, media report says...............
Pakistan all set to declare Malala as 'Daughter of Pakistan'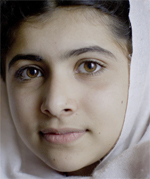 NI Wire, Tue, 11 Dec 2012
Now Pakistan has decided to give the proper respect and honor to the legend Malala Yousufzai as the 'Daughter of Pakistan' and Pakistans National Assembly has unanimously adopted a resolution asking the government for the same.
Mali's Prime Minister Diarra resigns after being arrested by Military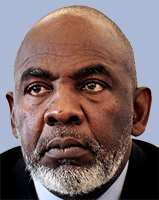 NI Wire, Tue, 11 Dec 2012
Mali's Prime Minister Sheikh Modibo Diarra was arrested at his home late Monday night by the Kati military barracks. 60-year-old then resigned on state television.
More Stories