190 Elephants die in Zimbabwe due to water shortage situation worse then ever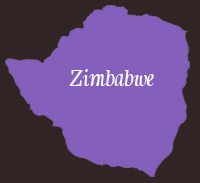 NI Wire, Wed, 5 Dec 2012
A total of 190 elephants have died in 2012 in Zimbabwe due to heavy water shortage, wildlife authorities in the country have reported.
Bopha Typhoon kills more then 80 in Philippines, several missing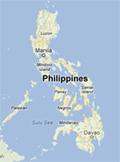 NI Wire, Wed, 5 Dec 2012
Bopha Typhoon that hit southern Philippines on Tuesday has killed more than 80 people at present and toll is expected to further rise. Several are still missing as rescue work continues by the military.
Barack Obama warns Syria of Consequences if it uses chemical weapons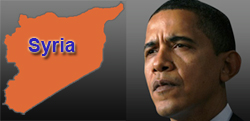 NI Wire, Tue, 4 Dec 2012
US President Barack Obama has warned Syrian President Bashar al-Assad of the consequences if he uses chemical weapons in the country's 21-month conflict.
Dominique Strauss-Kahn on a preliminary agreement of $6m with hotel maid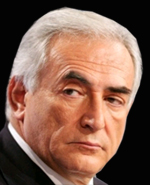 NI Wire, Sat, 1 Dec 2012
Former IMF head Dominique Strauss-Kahn has reportedly been reached a preliminary agreement to settle a civil lawsuit brought against him by Nafissatou Diallo, a hotel maid who accused him of sexual assault last year.
65 years of wait, Palestine becomes a non-member observer state of UN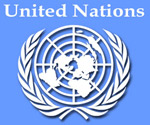 NI Wire, Fri, 30 Nov 2012
138 voted in favor while 9 voted in against in UN General Assembly in a historic turn of events. Palestine has become a non-member observer state in UN.
More Stories