Things to do in Mussoorie
All set to head for Queen of the Hills-Mussoorie for much desired escape from routine life and want to make your romance with hills a bit different, but don't know how. Shashi Shekhar Singh roved in hills to enlist a whole lot of things to do in Mussoorie to make your foray to the hills an experience to regale, revel and rejoice.
Visiting Mussoorie was your fascination. Mist clad hills. Verdant greenery, meandering paths and above the all a pleasant weather are the things that makes a tailor made tourist destination for every sort of travelers; backpackers, honeymooners, family vacationers and others who have a penchant for exploring new destinations. But some travelers often look for some things to do in Mussoorie that makes their visit a memory to treasure.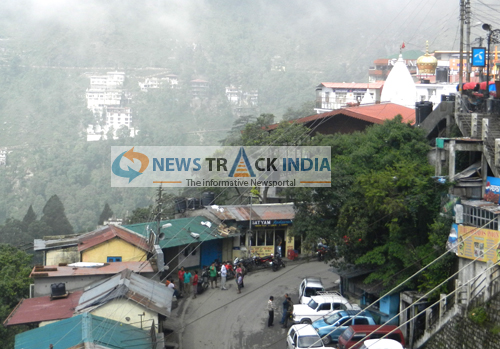 Things to do in Mussoorie
Here we are suggesting you a list of things to do in Mussoorie that will make you sojourn in Mussoorie something to cheer for long.
So join us to explore the Queen of the Hills in a different way. Pack your bag and embark on a visiting spree that is amusing, enthralling and a tad adventurous.
Let us explore the monuments in Mussoorie first.
Landour Cantonment
Located at a distance of few kms from the Mall Landour is well known for its tranquil set up. As it's a camp of Indian military it has maintained its pristine aura and has not gone through the mindless constructions. This place could be an ideal excursion from Mussoorie.
Trip to Lal Tibba
Being highest point in Mussoorie, Lal Tibba, could be your vantage point to catch the breathtaking beauty of the Mussoorie hills. Here we want to make it clear that you won't be allowed to reach the hill top as it is under the possession of Indian army. But you can see a number of things through the lenses of telescope from the tall tower situated here. Badrinath, Kedarnath and Banderpunch are well within the site of the telescope here.
Must to visit Gun Hill of Mussoorie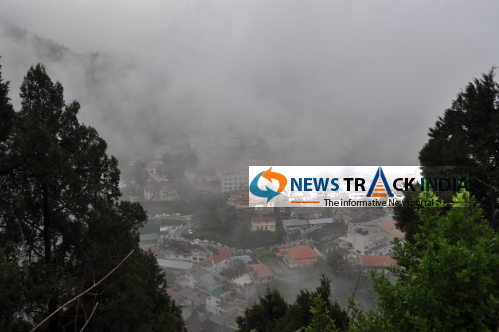 Gun Point Hills of Mussoore
Gun hill of Mussoorie is an ideal place to catch the panoramic view of the Mussoorie, Doon Valley, Bunderpunch and other places in the surrounding. This second highest peak in Mussoorie is a hot favorite among tourists and you can find a large number of tourists on any good day during the tourist season. Ropeway services to Gun Hill are also available from near the Mall of Mussoorie. The hill was named after gun that was fired during the pre-independence days in order to make locals correct their watches. You can also go to the Gun point hill on foot if you love adventure trekking in Mussoorie.
Camel's Back Road
The place is named so as it resemble with a camel's back. One of the most visited sites in Mussoorie.
Explore the least explored
Sir George Everest's House
Situated at a distance of six kms from Mussoorie, it is the house and laboratory of the first Surveyor General of India, Sir George Everest, after whom Mount Everest is named. From here you can catch the spectacular views of Doon Valley and snowcapped Himalayan ranges.
Cloud's End Private Wildlife Estate
Cloud's End Private Wildlife Estate is an ideal place to go for trek. On the way you can see birds and animals beside opaque greenery.
Have a gorge on drool inducing delicacies
Mall of Mussoorie is a good place where you can satiate your appetite. There are a number of good dinning joints here to give you a treat of lip smacking delicacies.