Samsung Galaxy S8 to Lend an Equivalent of Windows 10 Feature to Stand Out: Report
New Delhi, Thu, 05 Jan 2017
NI Wire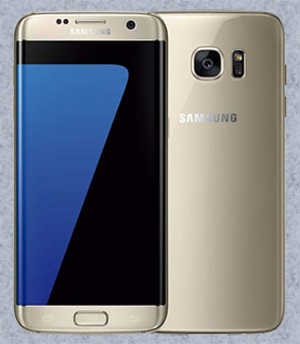 Samsung would infuse a feature, which may seem to be a borrowed version of a special function of Windows 10, in its upcoming Galaxy S8. It may allow users to plug smartphone with a monitor and have access to various contents of the phone on Windows 10 PC directly.
The comparative feature which is being talked about is the Continuum mode of Windows 10 which was introduced for Lumia 950 and 950 XL models. It was designed to give users a PC-like experience on being connected to monitor, mouse, keyboard through a portable dock.
In the past, Samsung had developed SideSync, a solution which let date and screen to be shared between mobile and PC devices. Many other Android phones were made mini-HDML compatible and Windows 10 went ahead of them with launch of clever Continnum feature, which allowed the interface to adapt as per the device. Now, it seems that the South Korean giant, who always comes up with innovation at its best, has taken to move a notch higher in this territory.
The news has come out in an image, obtained from allaboutwindowsphone.com (AAWP), showing a mock Galaxy S8 handset connected to a Display via cable and the screen shows many files, folders along with multiple windows all together. In the slide leaked on the website, the title "Samsung Desktop Experience: Next Mobile Workspace" has been mentioned. However, that doesn't prove the authenticity of the source of the slide image. The whole mock-up (as it looks like) suggests that multi-tasking and full desktop experience will be the speciality of this mobile-PC solution.
Although it is unknown whether the image is fake or a real leak, but if it stands true, this will be the first time that a non-windows phone gives a virtual experience of Windows 10 in an extended workspace in such an advanced mode. Samsung Galaxy S8 is set to be a completely new version of its predecessors and it is quite an awaited phone expected to be launched in February.