Congress began its Jan Vedna Abhiyaan convention
New Delhi, Wed, 11 Jan 2017
NI Wire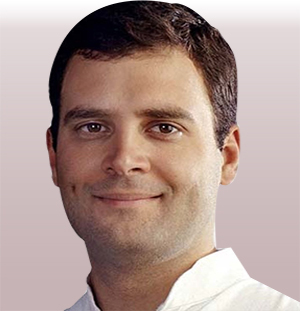 All parties are putting their effort before the assembly elections which are going to be held in five states Uttar Pradesh, Uttarakhand, Punjab, Goa and Manipur. Now the Congress began its Jan Vedna convention at the Talkatora Stadium by screening short films on former Prime Minister Indira Gandhi and demonetisation.
The Congress Vice President Rahul Gandhi was scheduled to deliver the inaugural address. The convention would focus on the party's future course of action in its protest against demonetisation.
The Party would also pass a resolution to celebrate the 100th birth anniversary of Indira Gandhi in November.
The convention would reflect upon the sufferings of the people brought about by the demonetisation by the government and also its anti-people policies.
In the convention it was expected that Rahul Gandhi would also release the 'Haal Behal, Jan Vedna ke 2.5 saal' booklet.
--with agency inputs