OTHER TOP STORIES
Ringside View
More News from ANI
Idea of India - still young @ 66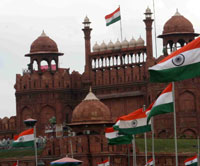 NI Wire, Wed, 15 Aug 2012
On the 66th anniversary of India's independence, in a time when public dissatisfaction grows with numerous socio-economic problems, we Indians no more see India as an emerging world superpower unlike few years ago. In difficult economic scenario all over the world, things now appear in a state of turmoil and there is much to fix before moving further to be called a developed nation with aspiration for becoming a world superpower and not just a global market place........
Senior School Examination (Class XII) Results 2012 Declared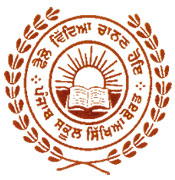 NI Wire, Fri, 8 Jun 2012
PSEB Punjab Board Senior Secondary class 12th Results 2012 has been declared on Thursday, June 8. The students can check the results on PSEB website http://www.pseb.ac.in
Justin Bieber says, he is a regular teenager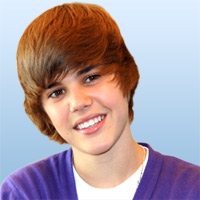 NI Wire, Thu, 17 May 2012
Justin Bieber has said that he is a regular teenager, who loves driving and gets embarrassed at the mention of girls.
Nepal: Preserving constitutional politics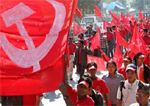 Deepak Kumar Mohanty, Wed, 6 May 2009
Barely a year after becoming a republic - a result of long people's struggle to overthrow the 240-year-old monarchy - the Himalayan nation Nepal
Congress still in want of success in Orissa


Deepak Kumar Mohanty, Tue, 5 May 2009
According to a latest news report, the Congress party in eastern Indian state Orissa is soon going to see some kind of organisational changes after the outcome of the assembly and Lok Sabha election 2009.
More Stories