PM CARES is not a government fund says affidavit submitted to Delhi HC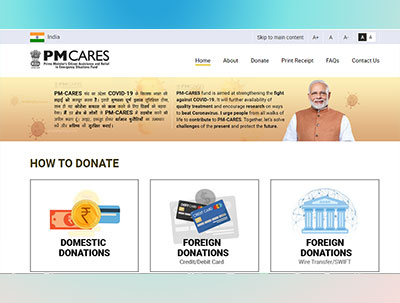 Supratik Mitra, Mon, 27 Sep 2021
The Delhi High Court has been told that the PM CARES Fund is not a Government of India fund and that the money it raises does not go to the Consolidated Fund of India.
Wholesale prices for edible oil are on a decline after the government slashes the standard rate of duty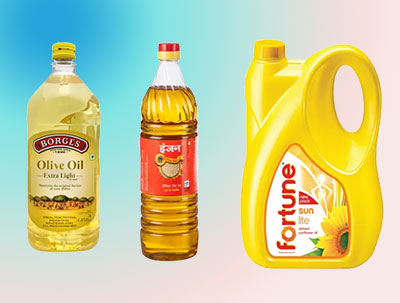 Supratik Mitra, Sat, 18 Sep 2021
Since the government slashed the standard rate of duty of edible oil, the wholesale prices of the oil have significantly come down.
Centre releases Grant of Rs. 2427 crore for Urban local bodies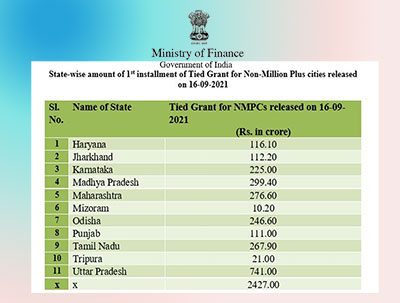 Supratik Mitra, Fri, 17 Sep 2021
The Department of Expenditure, Ministry of Finance today released an amount of Rs. 2427 crore to 11 States for the Urban Local Bodies.
Our mission is to eradicate poverty: Nitin Gadkari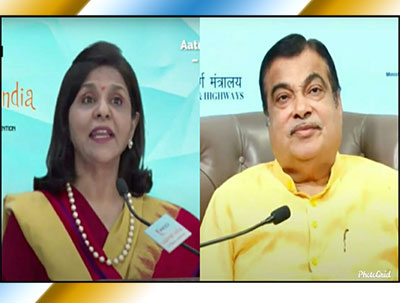 NI Wire, Sun, 13 Dec 2020
Mr Nitin Gadkari, Minister for MSME, Road Transport & Highways, today said that MSME is the backbone of the Indian economy and eradication of poverty is the biggest mission for the government.
Technology is the key to exploring new frontiers of economic recovery and resilience: Satya Nadella, CEO Microsoft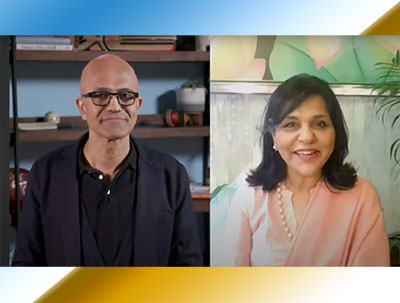 NI Wire, Sat, 12 Dec 2020
Mr Satya Nadella, Chief Executive Officer, Microsoft, today said that despite the constraint caused by the pandemic, digital technology is being adopted at scale for core resilience, not only for future transformation but for business continuity, which is the biggest structural change globally.
More Stories