Our mission is to eradicate poverty: Nitin Gadkari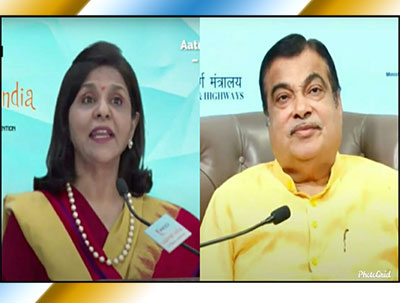 NI Wire, Sun, 13 Dec 2020
Mr Nitin Gadkari, Minister for MSME, Road Transport & Highways, today said that MSME is the backbone of the Indian economy and eradication of poverty is the biggest mission for the government.
Technology is the key to exploring new frontiers of economic recovery and resilience: Satya Nadella, CEO Microsoft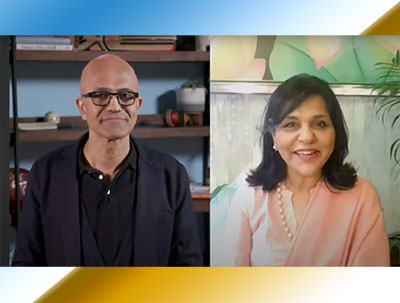 NI Wire, Sat, 12 Dec 2020
Mr Satya Nadella, Chief Executive Officer, Microsoft, today said that despite the constraint caused by the pandemic, digital technology is being adopted at scale for core resilience, not only for future transformation but for business continuity, which is the biggest structural change globally.
Ministry of I&B requests compliance of policy on FDI in digital media within a month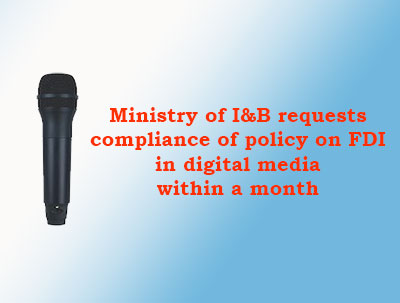 NI Wire, Mon, 16 Nov 2020
Union Ministry of Information and Broadcasting has today issued a public notice to facilitate eligible entities involved in uploading/streaming of news and current affairs through digital media, to comply with the decision of Union Government .
Jio Modifies Yearly Plan for Prepaid Users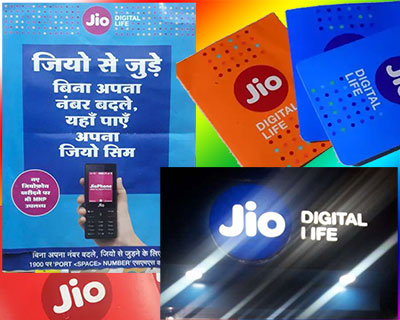 Arun Kumar, Wed, 26 Feb 2020
Jio announced to increase the charges of yearly plan it offers to the customers, the old prepaid plan's cost is increased from Rs. 2020 to Rs. 2121.
PM Modi hails India's historic jump in 'Ease of Doing Business' rankings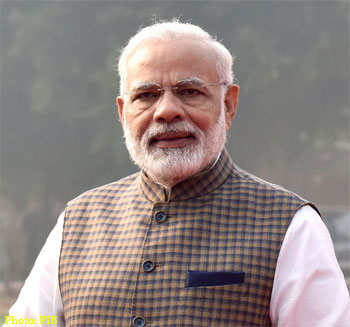 NI Wire, Wed, 1 Nov 2017
The Prime Minister, Narendra Modi has hailed India's historic jump of 30 ranks in the World Bank's Doing Business Report, 2018 released today. India's rank has risen to 100 in the latest report compared to 130 in the Doing Business Report, 2017.
More Stories