IAEA Chief may reach to India for his five-days official visit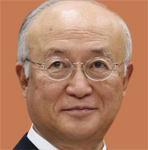 NI Wire, Mon, 11 Mar 2013
The Chief of global nuclear watchdog International Atomic Energy Agency (IAEA) is likely to visit to India on Monday as part of his five-day official visit, an official sources informed...............
US Defense secretary Chuck Hagel arrives in Afghanistan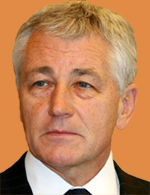 NI Wire, Sat, 9 Mar 2013
US Defense Secretary Chuck Hagel arrived in Afghanistan on Friday on his first overseas trip as the Pentagon chief, the defense department announced.
Silvio Berlusconi 1-year jail term likely to be commuted to house arrest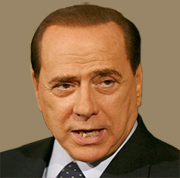 NI Wire, Fri, 8 Mar 2013
Former Italian Prime Minister Silvio Berlusconi, who has been sentenced to 1-year in prison over an illegal wiretap, will most likely be put under house arrest.
Osama Bin Laden's son-in-law Sulaiman captured, likely to face death penalty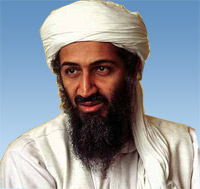 NI Wire, Fri, 8 Mar 2013
Al Qaeda spokesman and son-in-law of Al Qaeda's founder Osama Bin Laden, Sulaiman Abu Ghaith has been captured and charged in the United States for conspiring to kill Americans.
Nuclear Test: UNSC slaps fresh sanctions on Pyongyang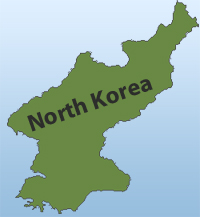 NI Wire, Fri, 8 Mar 2013
After carrying out the recent nuclear test by North Korea, now it has some bad news for the country as the UN Security Council has unanimously adopted a resolution outlining new sanctions against Pyongyang.
More Stories