Egyptian President Mohammad Morsi on a 3-day visit of India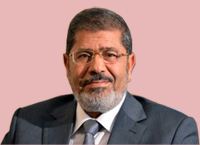 NI Wire, Mon, 18 Mar 2013
Egyptian President Mohammad Morsi along with some senior ministers and business leaders will begin a 3-day official visit to India from today.
What President Xi Jinping and Premier Li Keqiang have in mind for China?


NI Wire, Sun, 17 Mar 2013
While Chinese President Xi Jinping has pledged to resolutely fight against corruption and work for public good, Chinese Premier Li Keqiang said he is willing to accept supervision from the society and media on clean governance.
European Union hopes for a mutually acceptable solution to India-Italy row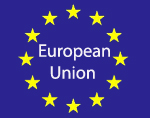 NI Wire, Sat, 16 Mar 2013
European Union (EU) has said, it hopes that Italy and India would find a mutually acceptable solution to the escalating dispute over Italy's decision not to return to India two marines for trial on murder charges.
India-US economic relationship to go stronger: Nirupma Rao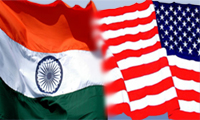 NI Wire, Sat, 16 Mar 2013
Indian ambassador Nirupama Rao Friday asserted her positive view in India-US economic tie as the time passes...............
Xi Jinping new President of China and Chairman of World's largest military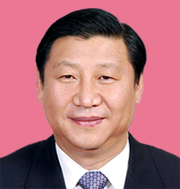 NI Wire, Thu, 14 Mar 2013
Xi Jinping on Thursday became the new President of China, completing a once-in-a-decade crucial leadership change. He will also be the general secretary of the Communist Party of China (CPC) and Chairman of the Central Military Commission (CMC).
More Stories