New chief is confident about the future of the BBC



NI Wire, Wed, 3 Apr 2013
Newly elected director general has expressed hope that British Broadcasting Corporation (BBC) has bright future and is even more important now. He expressed his view on the first day in the corporation office.
Nelson Mandela declared as "King of Human Equality"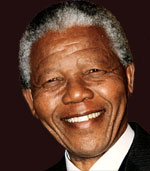 NI Wire, Wed, 3 Apr 2013
The World Boxing Council on Wednesday declared former President of South Africa Nelson Mandela as "King of Human Equality" as an acclamation to his long term struggle against racial segregation in his country.
Today is World Autism Awareness Day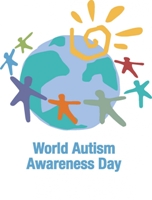 NI Wire, Tue, 2 Apr 2013
Every year, 2nd April is marked as World Autism Awareness Day (WAAD) after December 18, 2007, when the United Nations General Assembly adopted resolution 62/139, proposed by the State of Qatar, declaring April 2 to be celebrated as World Autism Awareness Day (WAAD) every year.
BRICS summit: Leaders reaches broad consensus on key issues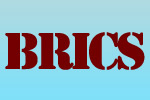 NI Wire, Sun, 31 Mar 2013
China is looking forward to deepened cooperation among the BRICS countries on an integrated market for trade and investment, financial and monetary affairs, transportation links, and cultural and people-to-people exchanges. Chinese Foreign Minister Wang
Chaos in Central African Republic after President flees and rebels seizes capital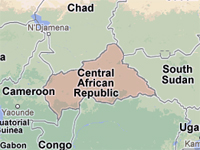 NI Wire, Mon, 25 Mar 2013
Central African Republic slid into anarchy after its President Francois Bozize fled to Cameroon Sunday as rebels in his country seized capital Bangui.................
More Stories