Karnataka assembly election: Voting begins amid tight security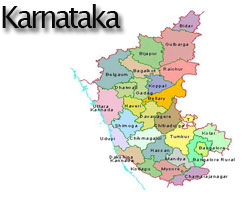 NI Wire, Sun, 5 May 2013
Despite the hot weather prevailing across the state, Karnataka assembly election begins today amid the tight security at the schedule time for the 14th legislative assembly.
JCECE Admit Card 2013 available online, download JCECE 2013 hall tickets here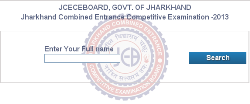 NI Wire, Sun, 5 May 2013
JCECE Admit Card 2013 can be downloaded online from 5th May from the official website of Jharkhand Combined Entrance Competitive Examination Board: http://jceceboard.org/. Candidates applied for JCECE exam 2013 can download the admit card/ hall ticket JCECE 2013 online by directly going to the link and entering their roll no: http://jceceboard.org/engg_admit.php.
Railway bribery row: CBI court sends Singla, three others to four-day remand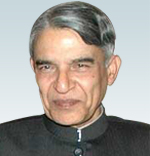 NI Wire, Sat, 4 May 2013
A Delhi court Saturday granted four days police custody of Railway Minister Pawan Kumar Bansal's nephew Vijay Singla and three others, arrested for allegedly taking a bribe to ensure the promotion of a top railway official...............
BJP blames Congress: After Coalgate, it turns for Rail Gate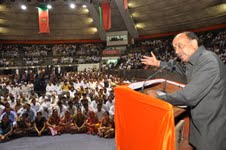 NI Wire, Sat, 4 May 2013
Delhi State president Vijay Goel blamed the congress leaders for either directly being involved in the killing of sikhs in 1984 or supporting the killers, Goel further said, "The irony of the situation
BJP attacks on UPA govt over Railway Bribery row; asks Bansal's prosecution, PM's resignation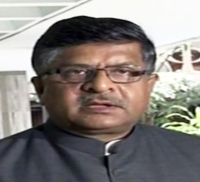 NI Wire, Sat, 4 May 2013
The major opposition party in the centre, Bhartiya Janta Party Saturday has launched frontal attack on the Congress-led UPA Government after the arrest of Railway Minister Pawan Kumar Bansal?s nephew who was booked by Central Bureau of Investigation (CBI) along with two others including a senior railway official for securing top position in the government....................
More Stories