Vishal Dadlani to make young music dreams alive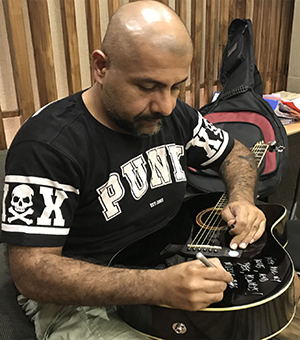 NI Wire, Sat, 25 Feb 2017
He was not trained traditionally in music as a child, his undying passion and admiration for music as an art made him the star that he is today, and for him, music isn't just his career, but a refined way of expressing himself.
Vidyut Jammwal- The Action Star Of This Generation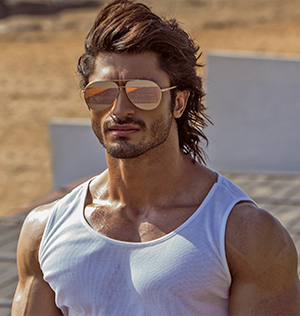 NI Wire, Sat, 25 Feb 2017
We've all seen action packed Bollywood films with high octane and death-defying stunts that are executed by stunt doubles most of the times.
Censor Board Asks For Disclaimer In Sarkar 3 Trailer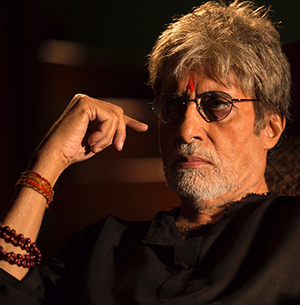 NI Wire, Tue, 21 Feb 2017
Usually disclaimers are reserved for films. Promos and trailers are spared this safeguarding exercise.
Director Dinesh Vijan wraps up the shoot of Raabta in Amritsar at the Golden Temple!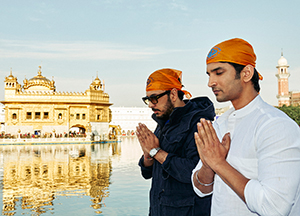 NI Wire, Fri, 17 Feb 2017
One of the most anticipated romantic films of 2017, Raabta staring Sushant Singh Rajput and Kriti Sanon recently wrapped up their shoot in Amritsar at the Golden Temple.
Emma Watson Crowned Woman Of The Year 2017!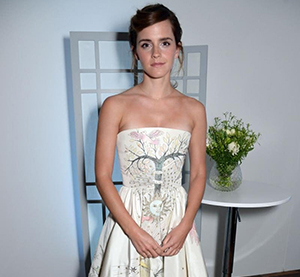 NI Wire, Fri, 17 Feb 2017
World famous youth icon and Beauty And The Beast actress Emma Watson was a vision in white Dior as she received recognition of her acting talents
More Stories